Home
Welcome to the new ELF website
We're working hard to grow lacrosse throughout Europe. We started with only 6 countries in 1995 and more than twenty years later, we have over 30 member nations- plus a few on our radar where we're planting the seeds of our favourite sport.
We run European Championships for U20s and Senior Women's and men's field lacrosse as well as Men's Box lacrosse. We support the development of referees and umpires throughout Europe and in collaboration with the Federation of International Lacrosse. We're always looking for passionate individuals to help us grow lacrosse, so if you're interested, please do get in touch! On behalf of the board,
Sticks up!
Steph Migchelsen
President, ELF
---
Latest News
We are looking for individuals who are enthusiastic to help us shape the future of lacrosse in Europe and make a lasting impact! Got the right mix of skills and experience, wherever these were taught, gained or learnt, as well as a passion for lacrosse? We want to hear from you.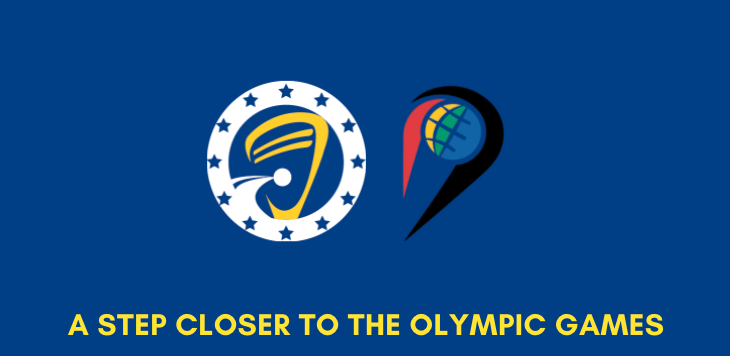 The International Olympic Committee (IOC) Executive Board approved a recommendation from the IOC Sports Department to grant full recognition to World Lacrosse for men's and women's lacrosse.
So excited to let you know that the Men's European Qualifiers will be happening 11-16 April, 2022 in Wroclaw Poland. See you there!